Home Security and Alarm Professionals in Western Montana
Whether you are protecting your home and business from potential burglars or want protection from fires, having reliable security is crucial. It is important to find a partner you can trust to watch over your home or business carefully. That is why so many in Western Montana choose Mission Valley Security for their security, environmental and fire protection needs.
We specialize in providing the best home security and alarm services in Western Montana. We make your safety our highest priority. Learn more here.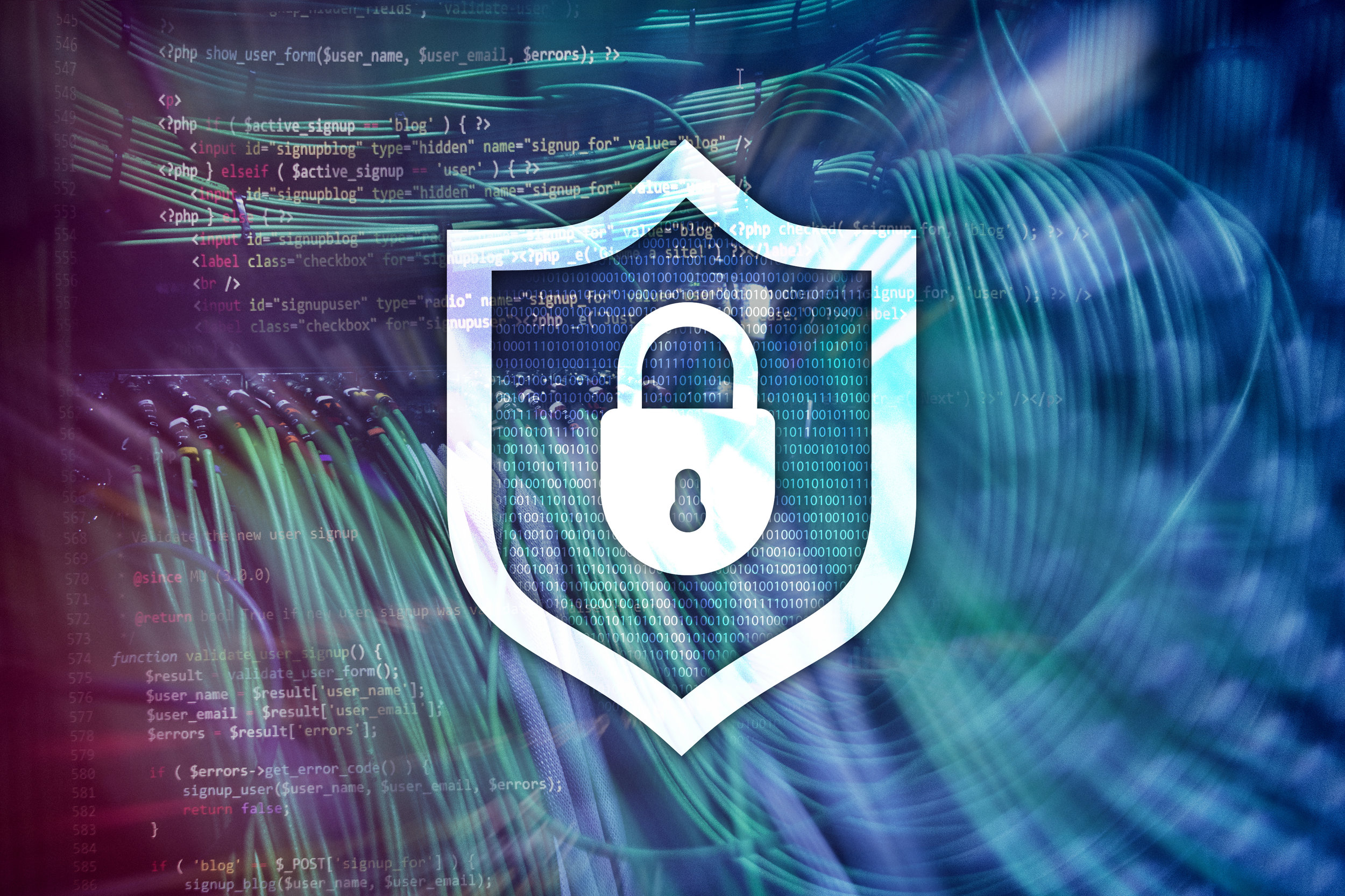 From security to fire alarms and access control, we have the products to ensure your home and business are safe.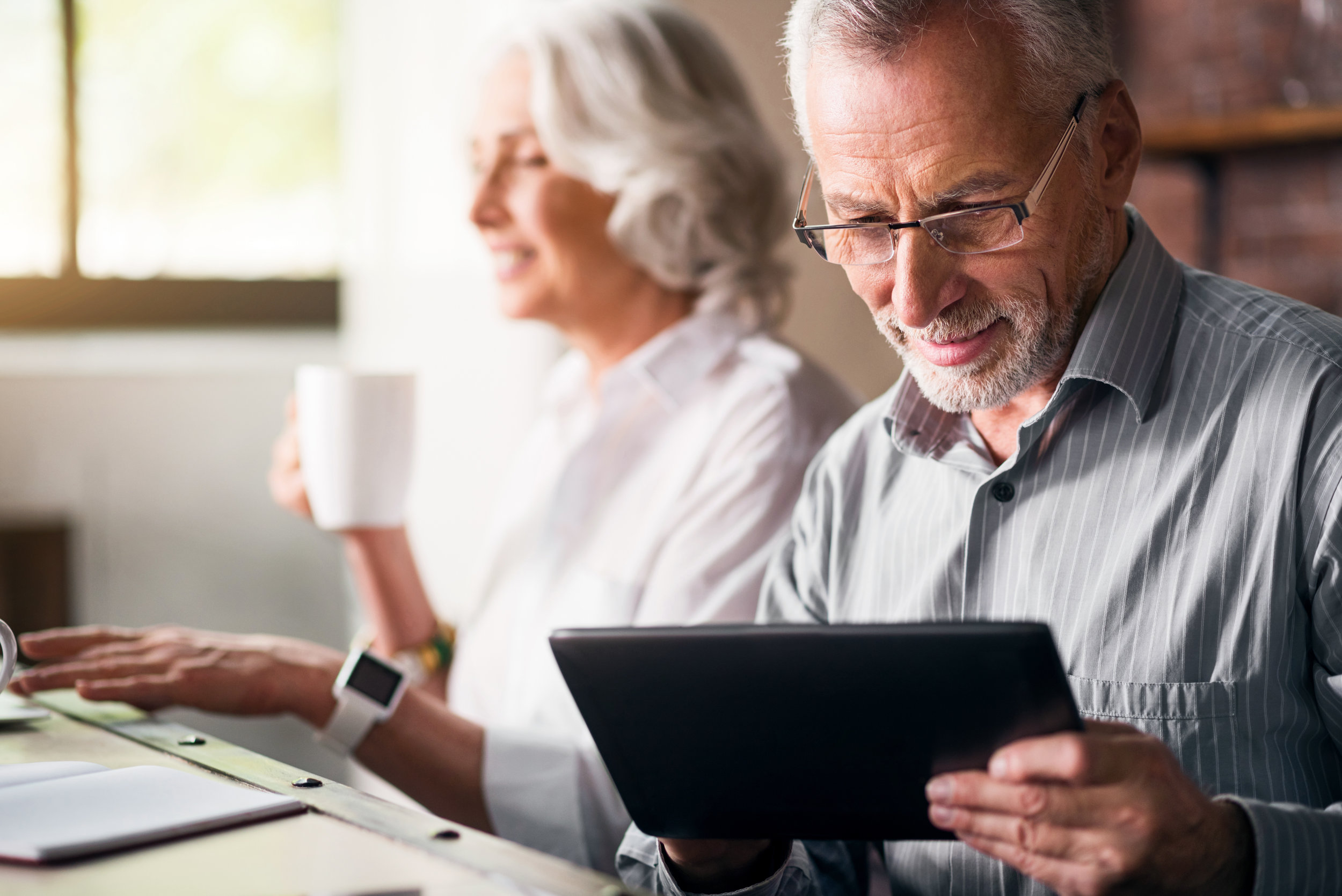 We're confident that we have what you need to make your home or business feel secure. Find out more here.